So now that I am sure you have your head wrapped around the expanded competition, there were some relatively minor rule and point changes that will also be in play (pun intended) this year.
Changes: bonus points
A bonus point will still be available for teams who lose, but finish within 7 (a converted try) of their opponents.  Rugby – trying to make things fairsies since, whenever.
A bonus point will now be available for finishing 3 or more tries ahead of your opponents.  I like this.
The aim of this change (from a bonus point awarded when you score 4 tries) it to encourage both teams to continue striving for tries – as the winner, to stay ahead; as the loser, to stop them getting a bonus point.  I remain unconvinced that it will have the impact SANZAAR want it to have, because of the disparity between teams, but the idea is the right one.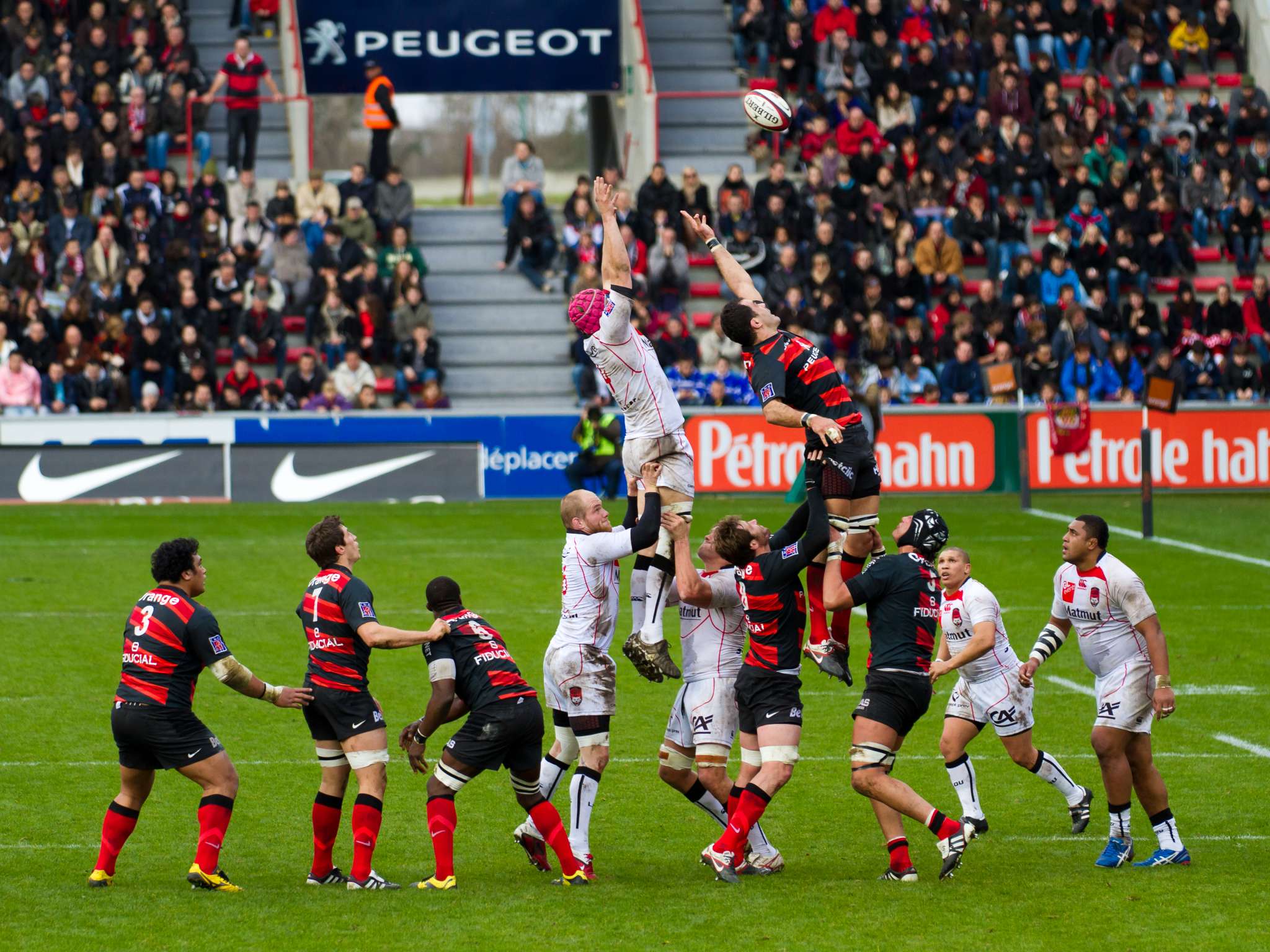 Changes: After the siren
A team can now elect for a lineout after the siren has sounded.  In the words of SANZAAR CEO Andy Marinos, "[this] serves to disincentive opponents from infringing and aims to reward sides that are particularly strong set-piece exponents which, when coupled with the previously mentioned changes, encourages more attacking and competitive rugby."
Haha.  Best convoluted sentence ever that reinforces the opinion that rugby is confusing.
Basically, it means that SANZAAR are trying to tamp down on the number of professional fouls by teams looking to end the game when they are defending in their own half.
Tiny tweak: ball moving through a maul
This is less a rule change, and more an interpretation of the law change.  Rugby – trying to make things simple since, never.
This will have probably the biggest impact on the Brumbies who were particularly adept at scoring tries off this move last year.
Coach of the Brumbies Stephen Larkham says, "[Super Rugby] felt teams were trying to exploit the laws by slipping the 'ripper' all the way to the back of the maul and have guys form in front of him.,"
"Now that initial 'ripper' is OK to slip to the third row, but if anyone joins after that and you want to keep the ball at the back, the ball has to be passed back.
If you don't know what a rolling maul is, check out this video:
The boys at BT Sport do a brilliant series of explaining the complexities of rugby.
None of these changes are major, in terms or laws or points, so there won't be a massive shift in tactics.
And on a side note, if SANZAAR want more attacking and competitive rugby, they need to look at the length of time the ball is in play – on average about 35 mins of an 80 minute match.  And I do get that set plays take time to, well, set, but we will continue to struggle to attract new spectators who haven't grown up watching rugby if they have to wait for a scrum to be set and then reset.
Changes: referees
A small one perhaps but I am simply gobsmacked at the elevation of Nic Berry to the ranks of SANZAAR referee after only one season refereeing.  Yep, just one.  This rapid rise has seen club/NRC stalwarts like Damien Mitchelmore overlooked again.  I am all for new blood, but really?  One year?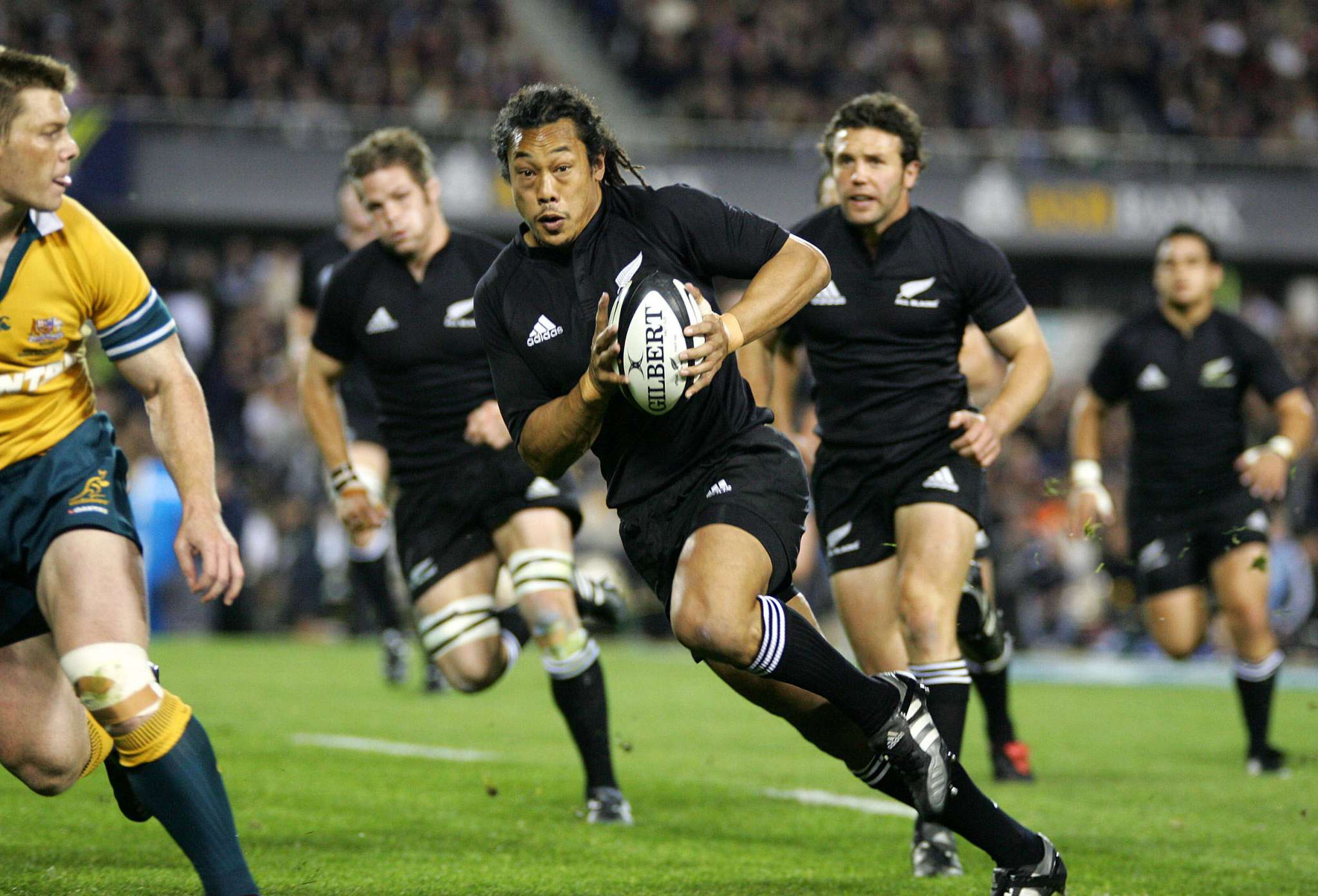 Changes: coaches
In the Australian coaching ranks the only change was the elevation of Daryl Gibson to the head coaching role at the Waratahs.
I make no comment about the lack of change of head coach at the Reds.
In New Zealand, changes came as the great Tana Umaga was named as head coach of the Blues.  His success at Toulon and then again at Counties Manukau should hold him in good stead to turn the Blues around.
Mark Hammet is at the helm of the Sunwolves, a late December appointment that has seen preparations hindered.  It appears that Japanese rugby had put all their eggs in the Eddie Jones basket with absolutely no planning around coaches for the Sunwolves or a succession plan for him.  Hammet will also coach the Japanese national side in June for the Scotland tests.
In South Africa there has been almost wholesale change on the back of yet another poor performance by all their teams in Super Rugby.  The Stormers had to scurry as Eddie Jones ditched them for England, bringing up Robbie Fleck who coached the backline under Coetzee.  Nollis Marais stepped into the head coach role at the Bulls.  Franco Smith is at the helm at Cheetahs.  Blah blah blah.
Here's a free tip guys – stop bringing coaches up from the Currie Cup – send them overseas to coach and then bring them home to coach Super level.
Keeping it all inhouse isn't working, so change it up.  Not one of the current South African Super Rugby coaches has any significant time coaching outside SA, and many of them have none.  Makes for boring, one-note, entitled coaches and therefore boring, one-note and entitled players and playing styles.
The next, and final installment, will be about key players and of course, the Queensland Reds.