Some of the most talked about player movements this year aren't even for this year – they are for the 2017 season.  With Stephen Moore returning to the Reds and David Pocock thinking about taking a one year sabbatical to study in England there has been plenty happening.  With the change in conference structure and finals structure, what are the chances of an Australian team lifting the trophy?  Pretty good I think.
team chances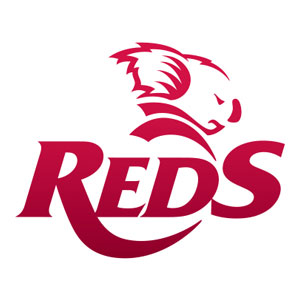 The Reds have been left without much experience following the departure of James Horwill, Will Genia and Quade Cooper to greener pastures overseas.  It takes me back to the days of 2008-09 with a green and young team.  I am a little excited to see what some of the Reds players can do individually.  Collectively, I think they will continue to be hamstrung by a coach with an impending sense of doom.  However, players like Henry Taefu, Nick Frisby, Andrew Ready and Eto Nabuli should all develop solidly over the next year in rugby.  I think that within the next five or six matches Andrew Ready will be starting instead of Saia Fainga'a.  Good in NRC, and very solid in the trials he also has the advantage of not being as penalty-prone as FTS!  Ayumu Goromaru, our favourite adopted Japanese son, by Round 10 or so should be challenging Karmichael Hunt for the starting fullback role. I like Hunt at NRC level, but I remain a little unconvinced that he is Super Rugby quality week in, week out.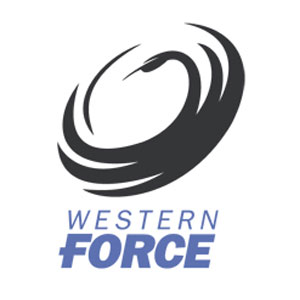 The Force are a team that never really seem to pull it together.  Stuck out there in the west, they absolutely have some of the best fans of the competition and some amazing and loyal players (Matt Hodgson, take a bow).  This is the fourth season at the helm for Foley and it really is time for him to start delivering more than 'trying'.  I think the Force will miss Sam Wykes this year, but the rest of their player roster is pretty solid.  Really, they should be able to win some close games with this lineup but I am not tipping anything bold and brave from them.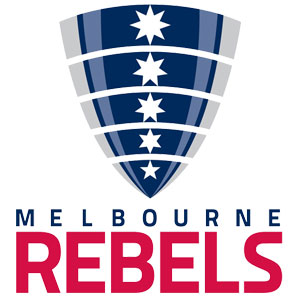 I think that Nic Stirzaker as captain of the Rebels is a great move (plus, how can you go wrong with a ranga captain!).  The Rebels, with many ex-Reds players should have a great year – I think they will step up to be a strong franchise. McGahan is coming into his own and shaping a team that can last the full 80 – we saw that many times last year and I think that this year will cement that.  Players like Colby Fainga'a, Jack Debreczeni, Sean McMahon and Jordy Reid continue to develop and I think will become key players in opposition plans.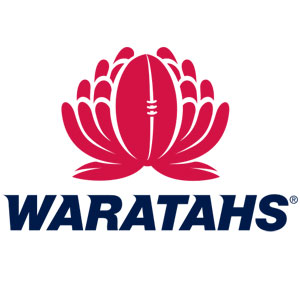 The Waratahs have a great squad and I think Daryl Gibson is a good call as coach in the post-Cheika era.  Hooper as captain over Dave Dennis is an interesting call and one I don't love.  Perhaps just because I am not a massive Hooper fan, but I don't think his leadership skills are solid and I don't think he plays at his best when he has the responsibility of captain (see: Hooper's era as Wallabies captain).  I think they need to work on playing the full 80 as they have fallen off a bit in recent times.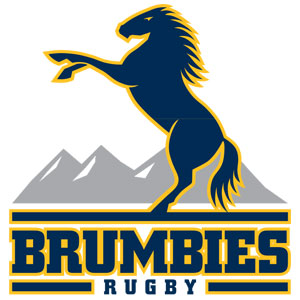 And finally, the Brumbies.  These guys I think are Australia's best chance of a Super Rugby championship win.  Stephen Larkham has an ability to bring out the best in individual players while also coaxing a team performance.  An established team, I think this is their last chance to win a trophy together before players like Pocock and Moore move on.  Aidan Toua, Albert Anae and Tomas Cubelli are ones to watch here apart from the usual excellence of Pocock, Fardy et al.