As Head of Marketing one of my responsibilities is to develop marketing strategies to deliver enquiries that can be then converted to sales.
To do this effectively I need to understand the customer, their needs and how they engage with the brand and the product.
I need to understand the sales funnel for this group of people, and to know where they are and how to find them.
I need to understand what motivates them, what my competitors are doing and what problem they need solving.
Quite often I am approached to develop marketing strategies by stakeholders who need to reach an audience and smash their sales targets.  Increasingly however I am approached to deliver a marketing strategy when what is needed is a sales strategy.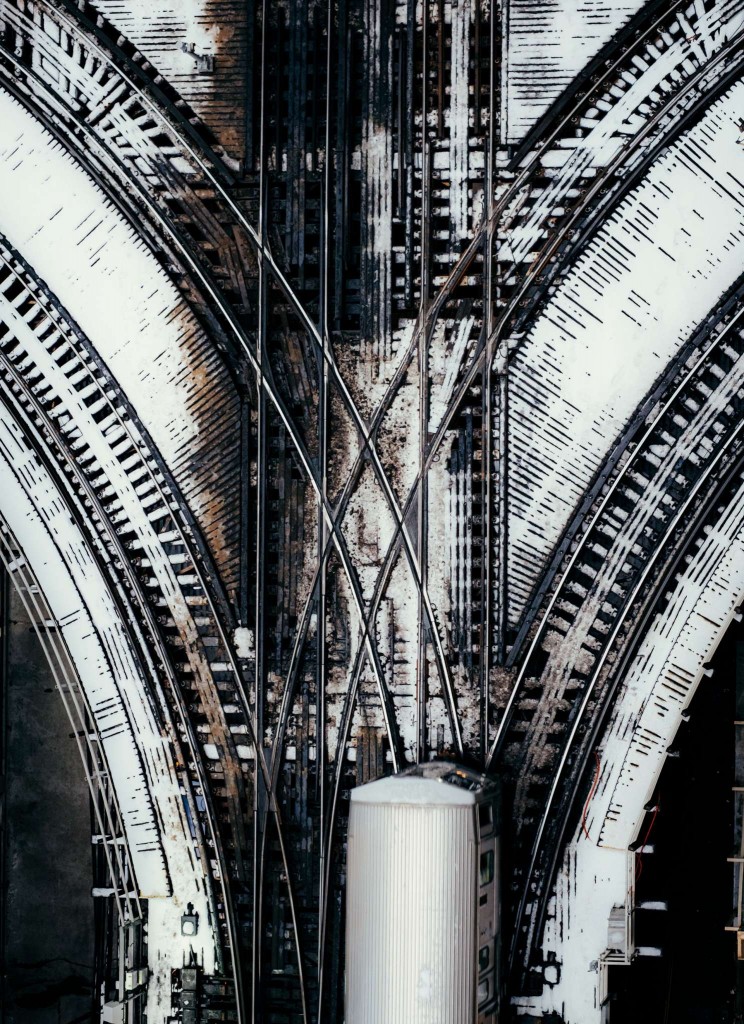 Marketing Strategy
I view marketing's responsibility as one of enquiry acquisition.
We move prospective customers into the funnel so that sales teams can close the sale.
This might be a marketing campaign driving people in store and the sales consultants selling the product.  It might be a customer making an enquiry online, or enrolling over the phone and being converted by someone answering the email or returning the phone call.
Too often marketing is seen as the silver bullet, the answer to everyone's sales woes.  And too often when we can't deliver we are the recipient of a 'kick the cat' moment.
Marketing feeds into a sales pipeline in most cases.
In some cases however marketing can only drive general 'brand awareness' – it would take considerable and incredibly expensive effort to drive an enquiry from certain groups of people.  In this instance what works is a sales strategy supported by a marketing strategy (normally in the form of proposals, collateral and digital presence).
Sales Strategy
A sales strategy involves building a network, engaging in strategic communication, having genuine conversations and moving people closer to customer.  Once they are in the pipeline the sales team can then work with them to overcome objections and close the sale.
In the world of B2B (or where a business/employer is one of the key partners) a sales strategy is what is required.  Marketers might be able to move people to the top of the funnel, but to progress through it takes 1:1 communication.
It takes a deep understanding of product and people on an individual level.
It is overcoming objections personally, putting together proposals, answering questions and building knowledge of the brand and the product or service.
If you need to reach people who are looking for a business solution, don't look to marketing, build a fabulous sales team with a solid sales strategy.
Then delight customers with your people, solutions and sincerity.