Seeking to reconnect with my creative side and move forward one of my oft-delayed side hustles, I have picked up paintbrush and pastel and am playing again in the world of visual arts.
I have always been arty-farty and I have quite a few outlets for my creativity – my jewellery venture with a fabulous business partner, embroidery, sketching and scribbling are the outlets on the go at the moment.
This is more about my journey back into the world of visual art specifically.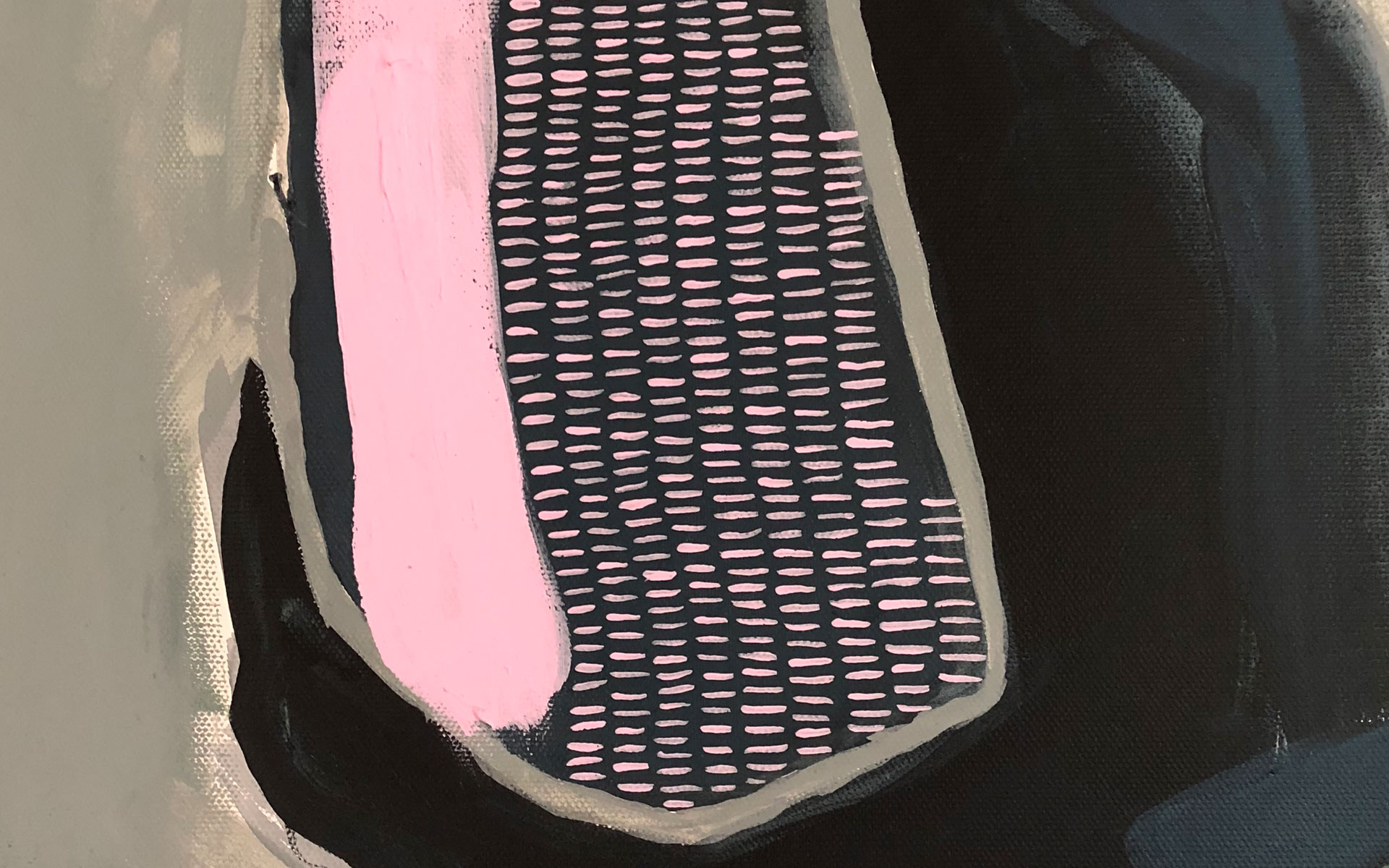 There is an interesting demarcation between the world of art and the world of design for me.
When I design, whether it is garment design or graphic design or jewellery design it generally tends to be a tight, focused and defined response to a problem.
Need an invitation designed for a golden wedding anniversary? Got it.
Need social media content designed for a client? Got it.
Need a new dress to wear to a friend's wedding? Got it.
Need a jewellery range for an audience? Got it.
I have spent many years (inadvertently) training my brain to see a defined and finite solution to these situations.
The joy and the frustration of my current visual art practice is that it doesn't have a finished point, it isn't a response to brief.
It is an expression of feeling and state of being.
I don't know when it will be finished before I start.
I don't know the defined steps to get to an unnamed destination.
This ambiguity doesn't sit well with my brain, honed on defined response.
My approach needs to be loose.
It needs to be guided by the interpretation of a thought.
It needs to respond to the paint and pastel in hand.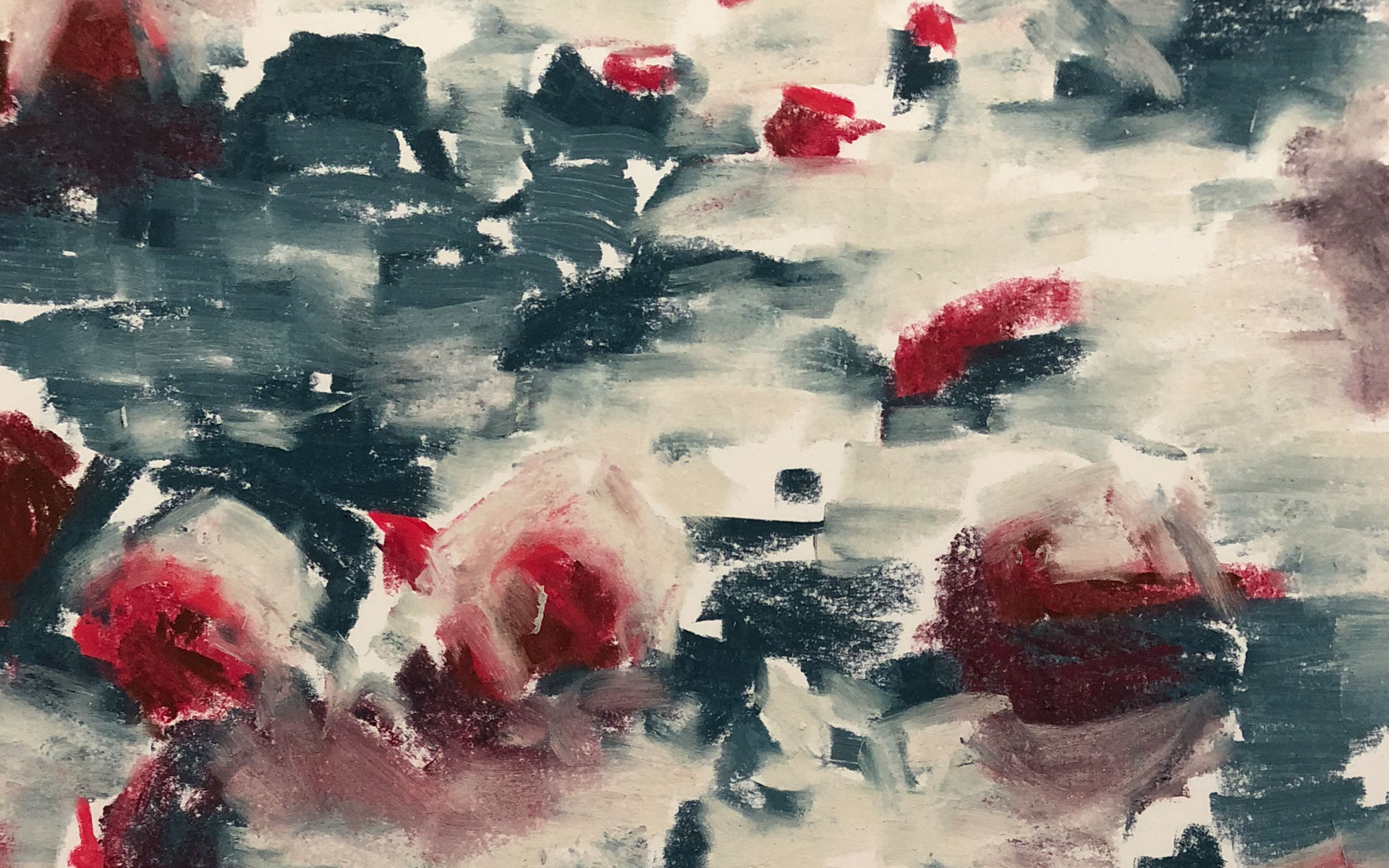 It needs to be comfortable with un-perfection.
It needs to be confident that when I make marks I don't like or don't work, there is always a way to move forward.
It needs to be comfortable in the mess.
I am consciously working through a series of exercises to develop this looseness, this confidence.
These exercises include using pastel to make marks in a sketchbook everyday, painting on a canvas without pre-planning how it will look as a finished piece and consciously exploring texture.
To create what I see in my mind, I need to trust the process.
I need to be light and loose.