Following on from my post about getting more from the same, I thought it would be useful to drill down into some of the little elements of e-commerce that can make a big difference to your small business.
As both a customer and purveyor of e-commerce I know that is the little things that can elevate a transaction into a great experience.
How you set up your products will determine as much of your success as how you drive traffic to your website.
These four simple elements can help minimise customer frustration and increase engagement and satisfaction.
Sizing
More than any other element, we know that all sizes aren't equal.  A size 10 at Cue is different to a size 10 at Target is different to a size 10 at River Island.
And while your website might have a great returns policy, why create a problem that doesn't need to exist?
As well as a general size guide for your website (particularly if you stock clothes from different countries)  it would be worthwhile also to include flat lay measurements of the garments.
Length of the top, width across the the chest, width of sleeve across the upper arm etc.
Certainly this isn't perfect either, but it allows your customers to compare the garment online with similar items they might own.
This puts them back in control of the purchase and they are less likely to have to return an item they fell in love with!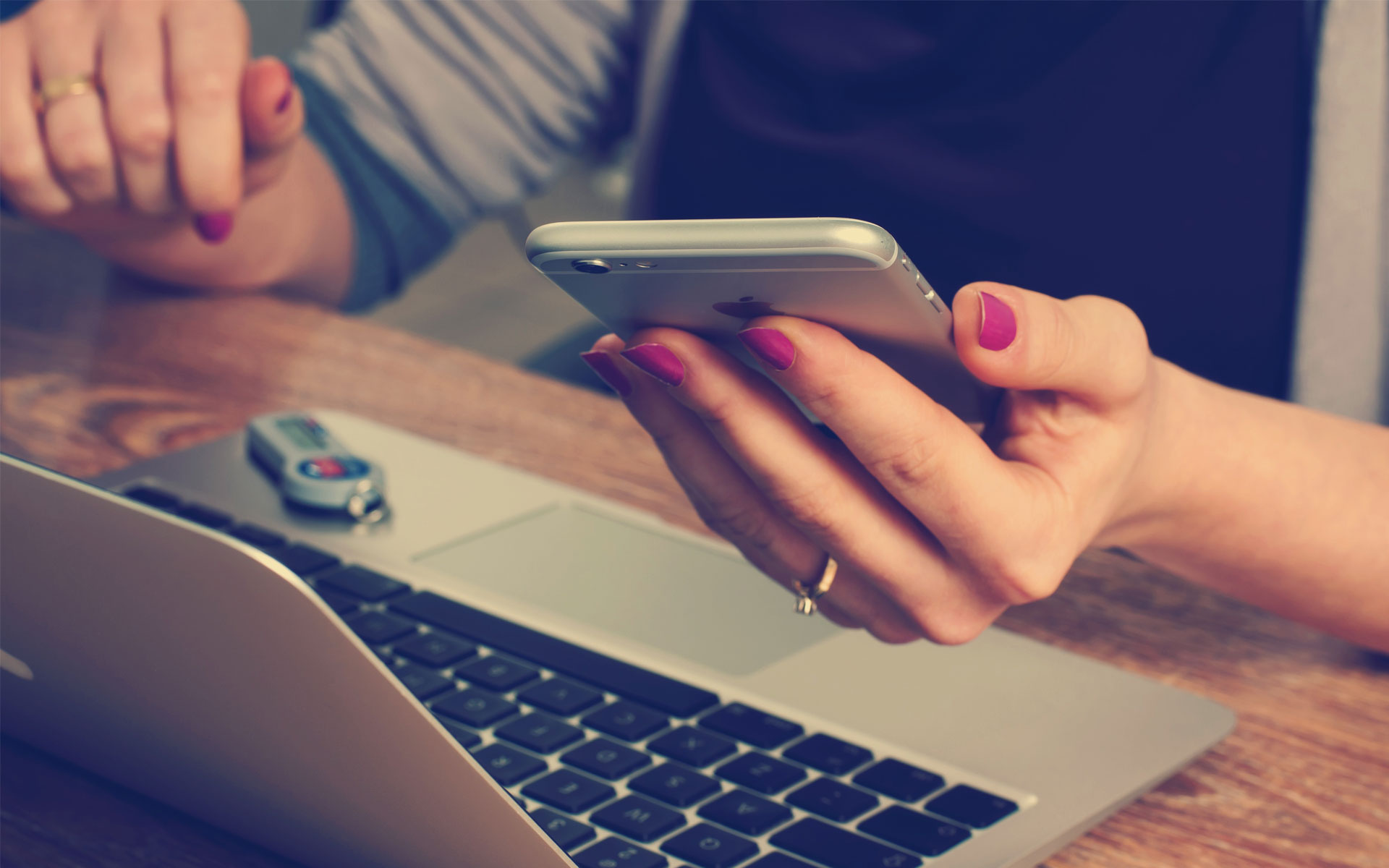 Shipping
In this era, as consumers we expect that there will be a cost to shipping items bought online.
Yes, you may choose to offer free shipping, or free shipping for a spend over $x, but if you charge shipping, display it.
The fewer surprises at the the checkout the better for customer engagement.
Returns
Like shipping, make sure that your returns policy is easy to find on your website and is customer focussed.
I normally don't recommend that retailers 'give away' money that they don't need to, but if you are online retailer I do recommend that your returns policy isn't just an exchange or credit note, but a refund if you are dealing with garments.
I do know that under Australian law you don't have offer a refund, but as a consumer there is nothing more frustrating than buying a garment only to realise it doesn't fit.  And then knowing that you will have to wait until you find something else you like on the site to use the credit.
It is fine if you are an ASOS with thousands of SKUs, but if you are a smaller retailer with a narrow range of products, the frustration and disappointment of the customer will outweigh the dollars in your pocket.
They may not use their credit note and if they do they will steer away from garments and stick with accessories to avoid the same issue.
After their credit is used, they are less likely to purchase from you again.  Short term win for you perhaps, but long term loss.
Reviews
This is still an area that lots of retailers steer away from for fear of negative posts.
It isn't a technique for everyone  – this is better suited to makeup, tools, recipes – anything for which performance counts.
And yes, you have to take the bad with the good.  But if you and your buying team know your stuff and know your customers, a review will work to sway people to the quality of the individual product and your overall brand.
Sephora do this really well – and their user base means that there is always a quantity of reviews, not just one or two.
A word of warning here – don't game the system with fake reviews.  Customers aren't stupid and don't like being treated as if they are.
If a product is getting bad reviews, replace it with something better.
These absolutely aren't elements that will contribute to a trip to the moon, but they are simple and customer-centric to make a difference to your e-commerce experience.