I was reflecting last week about my choice to practice contentment.
For me, contentment is a choice to be satisfied with (most of) my life and to work to continuously improve the areas that are a bit sandpaper-y.
I feel better for following a path of a choice of contentment than chasing happiness.
Yes, yes, I know they are synonyms.
I feel however, that one is a choice and can be applied across the sum of situations and one is transitory and is applied more commonly to a single situation.
Contentment is something to be understood and consumed internally while happiness has a lot more external observation.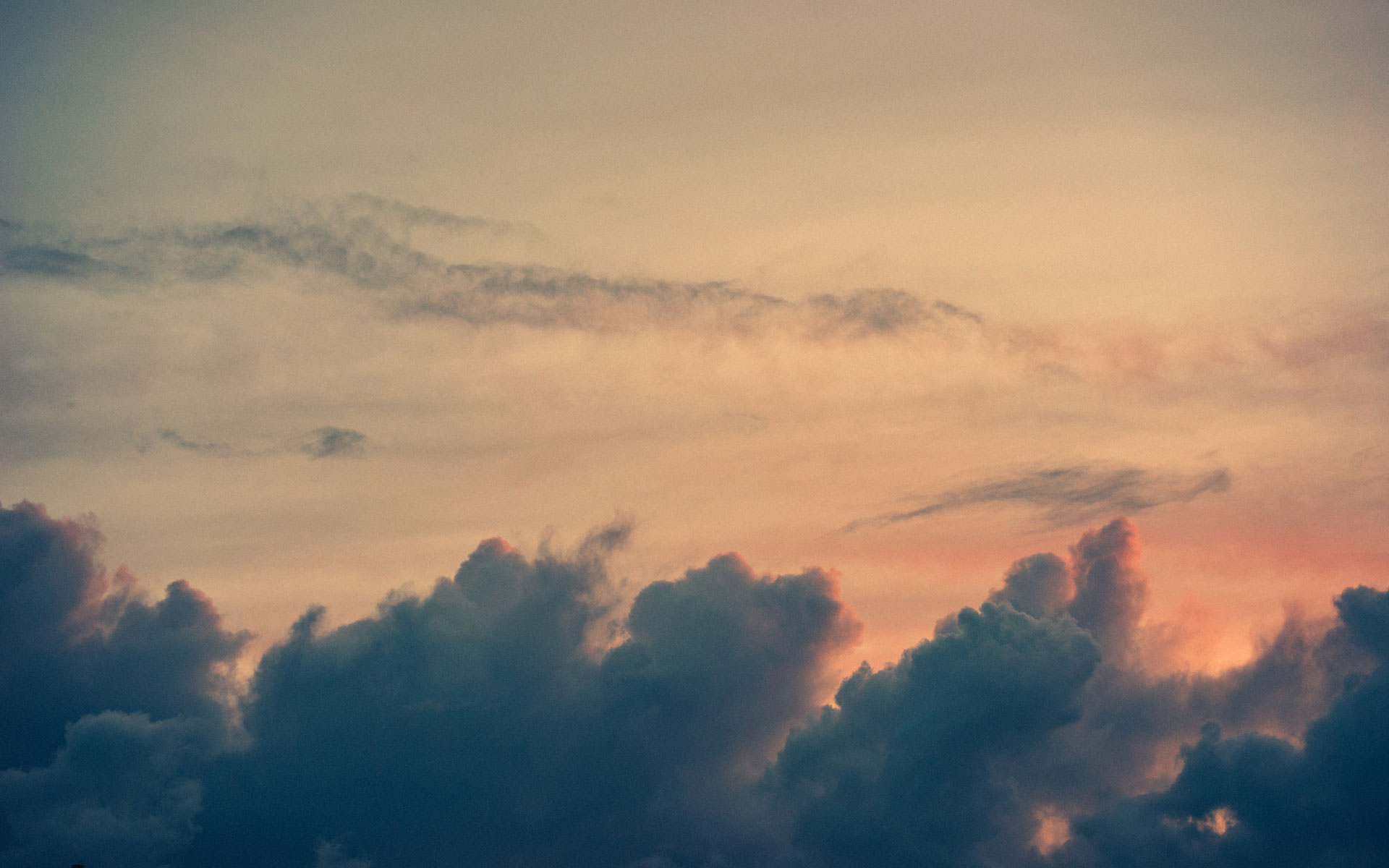 Choosing contentment doesn't mean I think my life is shiny and Instagram-envy-inducing.  It does however mean that the sum of the whole for me is greater than the individual parts.
Part of my focus on contentment is the realisation my almost singular focus on work was making me dull.  Lacklustre.  Missing the fun.
I actively decided to bring in more of the things I enjoyed, thereby increasing my contentment quotient.
I love going to the movies, so I made more of an effort to get there regularly.
I always wanted to do a millinery course, so I signed up for one and then another one.  I met some awesome women doing this course.
I started a business with a friend and we are launching our first range in March.
I continued to work on another fashion label, with the aim of launching it late 2018.
I went on a brilliant holiday to Tasmania.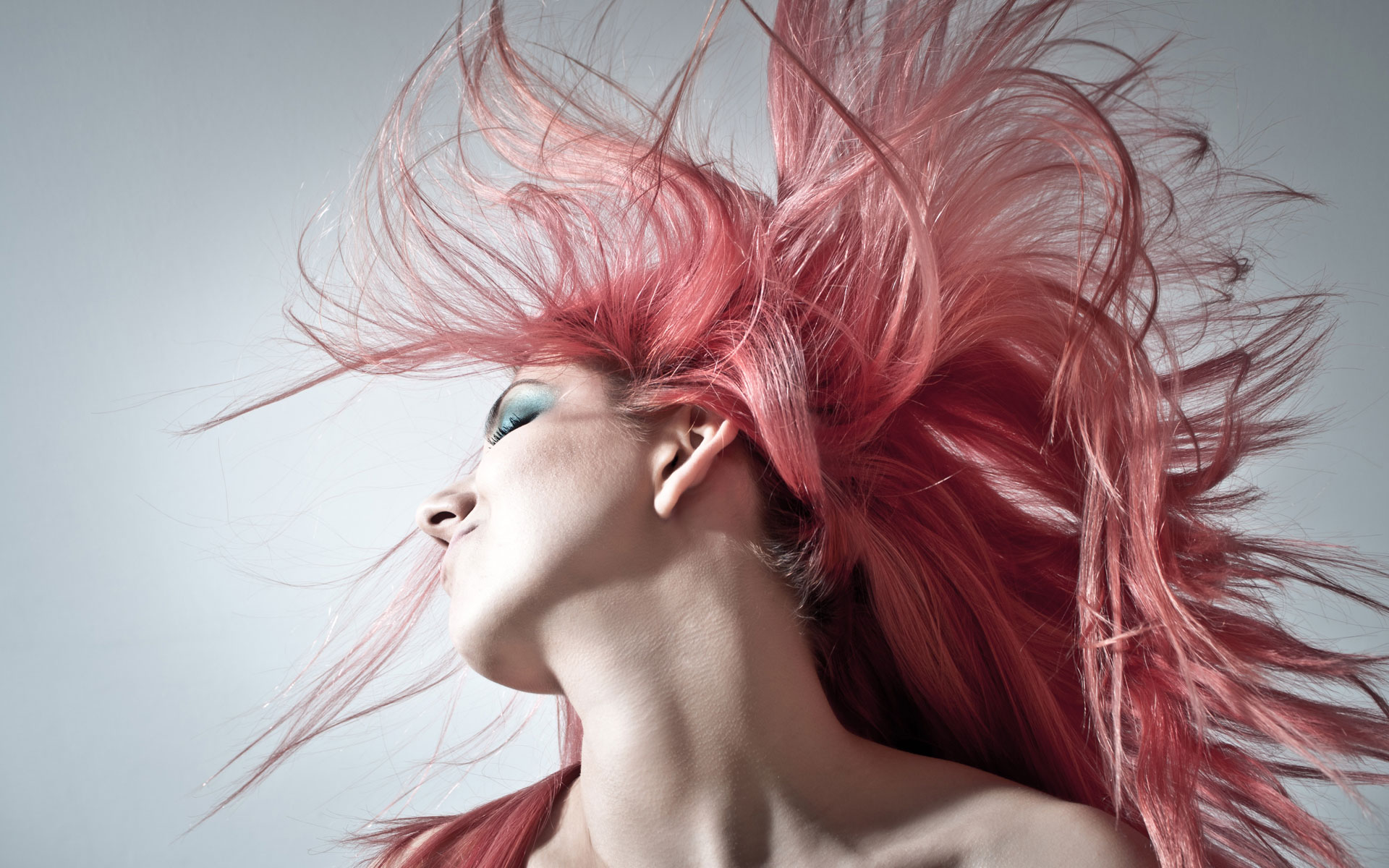 All of these choices increased the facets of me outside work.  All of these choices meant I felt less one-dimensional, less dull.
I chose contentment over 'happy' and built a Kate that wasn't 100% about work.
Here's to 2018!